ZED! Photographie – Photographe Lyon (69 Rhône-alpes), reportage entreprise et événementiel
ZED! Photographie – Photographe Lyon (69 Rhône), reportage entreprise et événementiel
ZED! Photographie – Photographe Lyon (69), reportage entreprise et événementiel
ZED! Photographie – Photographe Lyon (69 Rhône-alpes), photographe entreprise lyon, reportage entreprise et événementiel

Pictures full of meaning
Boost your reputation or improve your communication with your clients using pictures that have a strong impact.
From the planning of the project to the final post-treated pictures, ZED ! Photography works with you all along the creative process.
Together, let's emphasize the products, services, savoir-faire and assets of your company or client.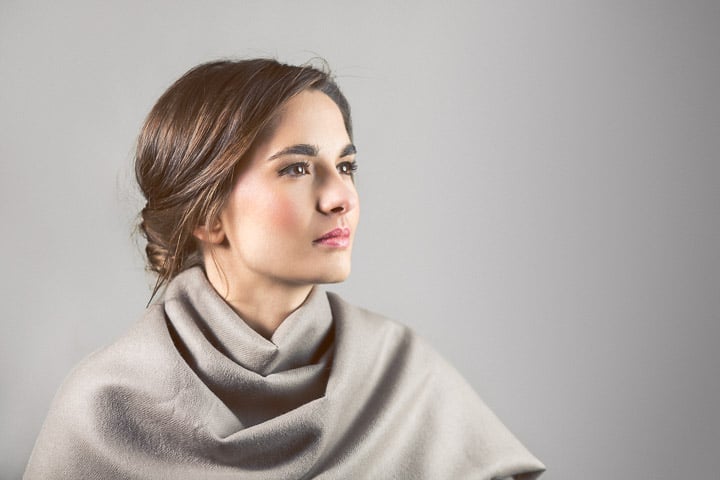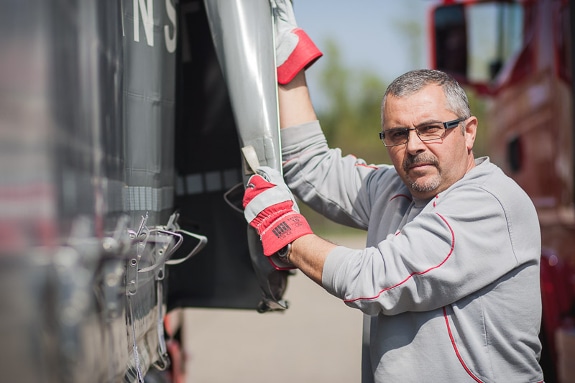 Improve your renown thanks to quality pictures
Independent professional photographer, I take different types of pictures: corporate pictures, professional portraits, social or commercial reportages, company reportages, events planning, institutional pictures…
Thanks to a different vision, which is deeply rooted in a « human » approach, I take strong, striking pictures, which are full of meaning and which will illustrate your different supports of communication (Websites, newspapers, communication campaign, etc…) or the ones of your client.
For communication companies and agencies
ZED ! Photography works for communication and advertising companies and agencies and for diverse institutions as well. I am at your or your clients' disposal in order to always find technical solutions suited to your budget and your visual expectations.
A photographer from Lyon but ready to move
Based in Lyon, in the Auvergne Rhône-Alpes Region, I go everywhere in France and abroad to seize and to emphasize the subject, the event or the place you want. Feel free to contact me to discuss your photographic project. I also go to the French Alpes, to the south of France, to Paris, Bordeaux, Switzerland, Italy, Spain and everywhere in Europe.